Information about www.buswithdriver.at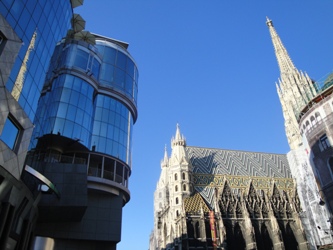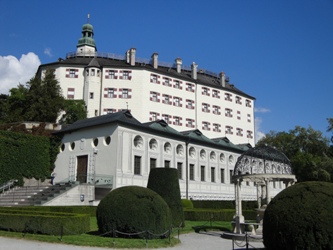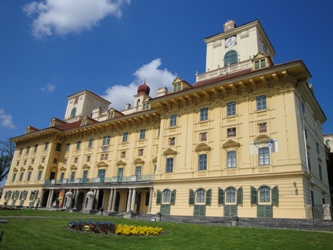 The website www.buswithdriver.at is a trademark of the tour operator City Tours Austria, a company based in Vienna and active in numerous Austrian regions (Vienna, Lower Austria, Burgenland, Styria, Carinthia, Upper Austria, Salzburg, Tyrol and Vorarlberg). The services consist in the renting of vehicles of various sizes with driver for transfers, sightseeing tours and travels in Austria and Europe.
Please read the following information about www.buswithdriver.at related to the renting of buses with driver in Austria:
Company name: City Tours GmbH
Legal status of the business: limited liability company subjected to Austrian law
Capital stock: EUR 35.000,00
Shareholders: Alexander Ehrlich (77,5%) and Katarina Bachner (22,5%)
Executive director: Alexander Ehrlich
Authorized signatory: Katarina Bachner
Registered number of the company: 355042x Commercial Register in Vienna
Chamber of Commerce: Chamber of Commerce of Vienna, travel agencies division
Business licence: travel agency (qualifying exam passed in Austria)
Business authority: Magistratisches Bezirksamt für den 12. Bezirk, Schönbrunner Straße 259, A-1120 Vienna
Business law: Austrian Trade Act (Gewerbeordnung 1994)
Telephone: +43 1 966 02 61
Fax: +43 1 253 30 33 / 7792
Website: www.citytours-europe.com
---
In order to rent a bus with driver in Austria, please call +43 1 966 02 61 or send us your request at !
---
Recommended links related to the renting of charter buses in Europe
The bus rental platform www.europe-buses.com provides buses with driver for sightseeing tours, travels and transfers anywhere in Europe. You will be able to get buses with driver in Germany throught the bus rental service Germany Bus and in Poland through Poland Bus.